---
Hua Mi new material "Charity One day donation" activity
---
In order to respond to the call of the district government and show the great love spirit of Huami people's selfless dedication, care and mutual assistance, at noon on June 6, the company held a charity fundraising activity with the theme of "Charity Donation for one day".
At the event site, the company's general manager Li Zangxu, deputy general manager Hao Shengtao and other senior leaders of the company took the lead in donating money, the majority of employee representatives actively participated, have generously donated money, extended a helping hand, carried forward the spirit of solidarity and mutual assistance, dedicated their own love, and passed warmth together.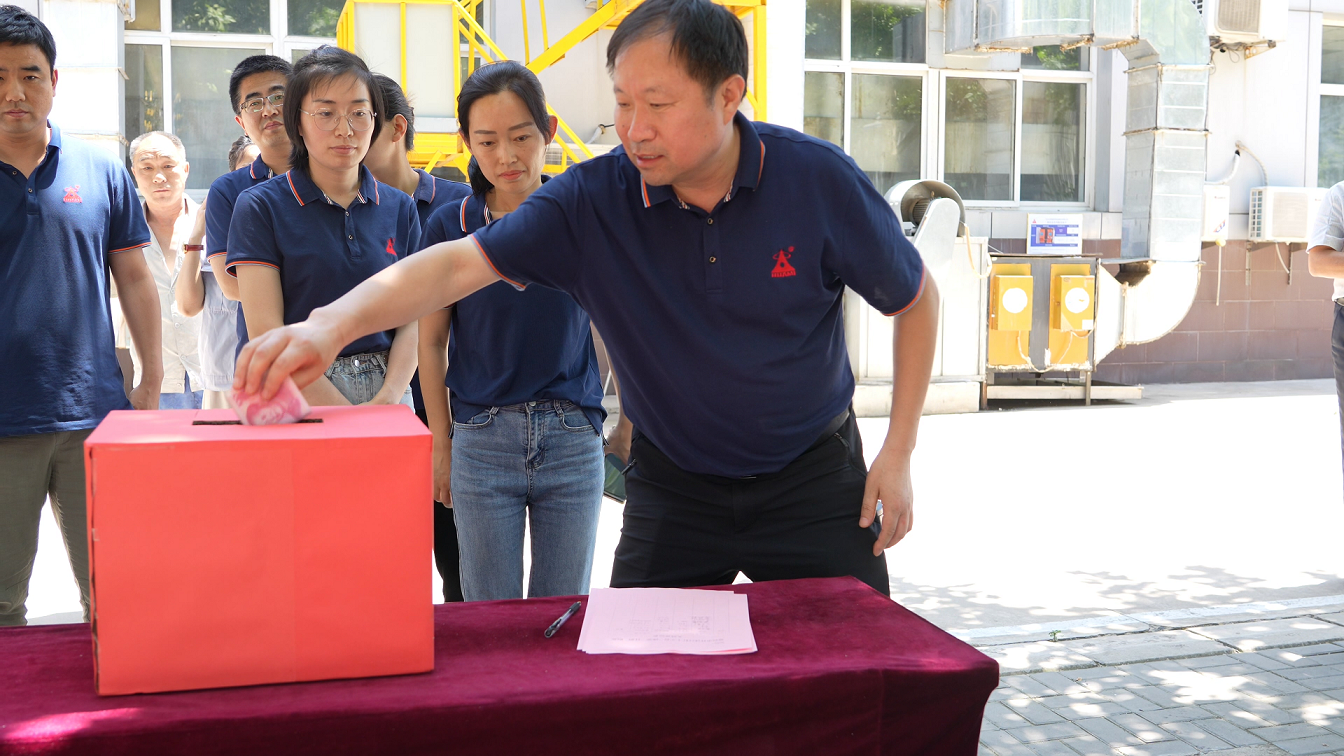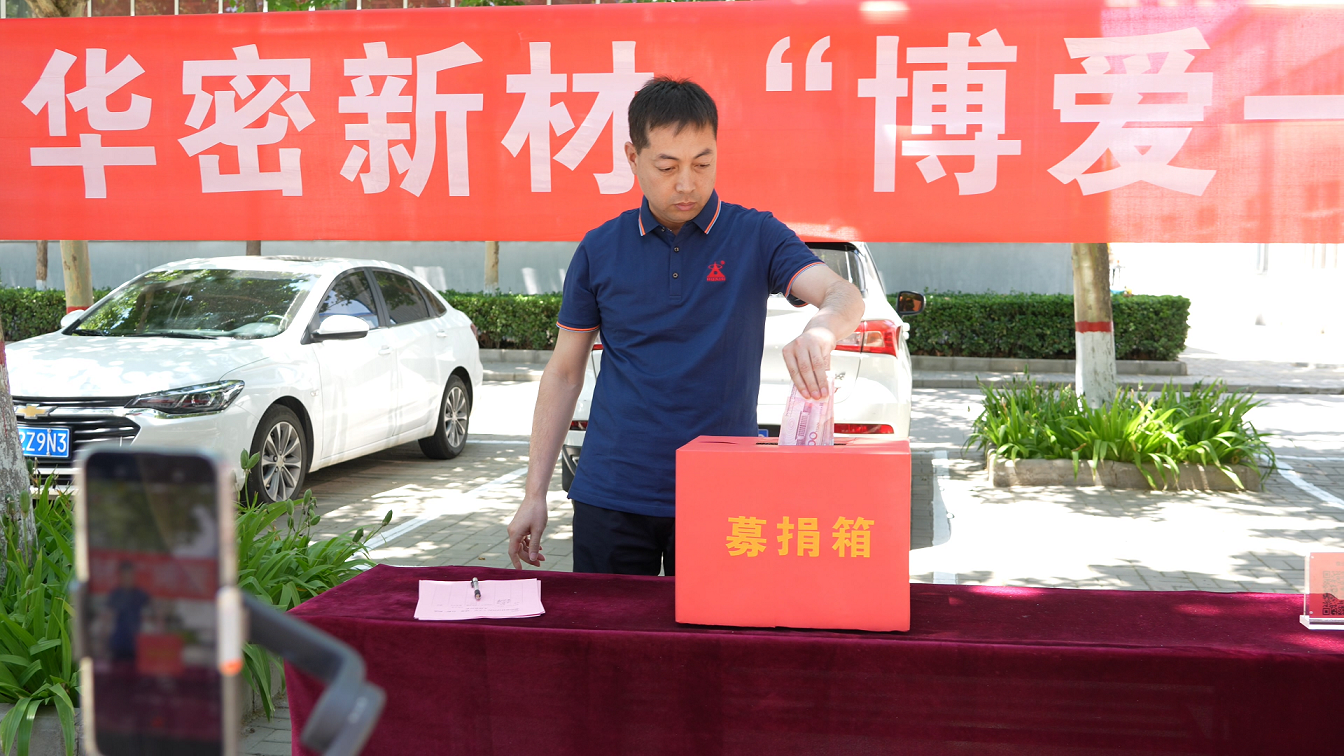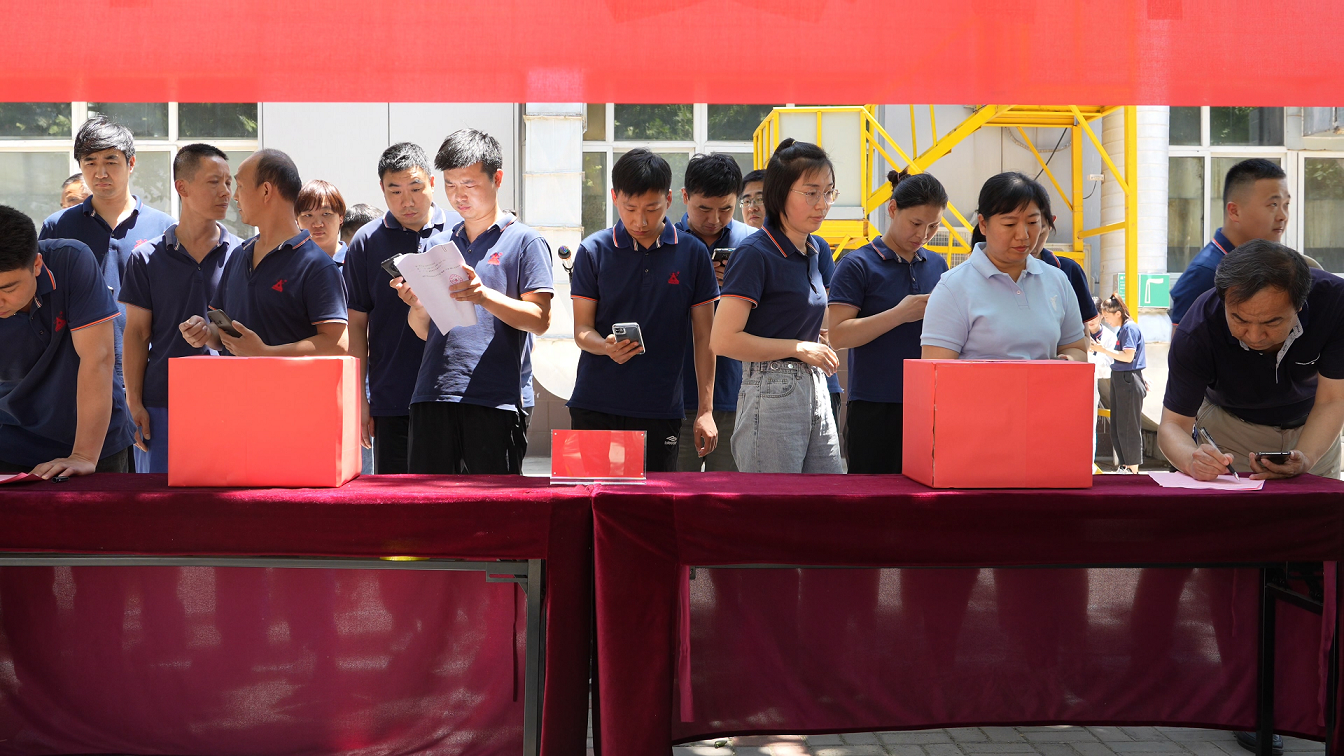 A little kindness makes a great love, and a drop of water makes a sea. Through this fundraising activity, the company raised a total of 9241 yuan. After the event, the donations will be deposited in the donation account of the District Red Cross Society, which will provide help for the vulnerable groups and needy people in the district, let the love warm the people in need of help in time, and contribute to the construction of "smart green capital, Hehe Renze"!


Scan
Follow WeChat official account
Contact Us
Add: North of Hetou Section, Xingde Road, Renze District, Xingtai City, Hebei Province,China
Copyright © 2022 HUAMI NEW MATERIAL