---
Good news! The team of Hua Mi Xincai won the first prize!
---
In the morning of April 28, sponsored by the Publicity Department of Renze District Party Committee, the District Federation of Trade unions, the District Culture, Sports and Tourism Bureau, the District media Center, "2023 Renze District of Xingtai City to meet the 'May Day' series of employee activities Tug-of-war" was held in the Renze District government yard, our company's trade union positive response, organized a staff representative team to participate in the game. After many rounds of fierce competition in the preliminary, semi-final and final, our team finally won the first place.
A total of 19 teams from various units and enterprises participated in the competition, with nearly 300 participants. The competition is divided into two groups, A and B, through the round robin, according to the points ranking, from the 19 teams produced 8 teams to enter the semifinals. The semifinal adopted the elimination system, and finally the representative team of Huami Xincai entered the final, and launched a wonderful championship battle on the spot.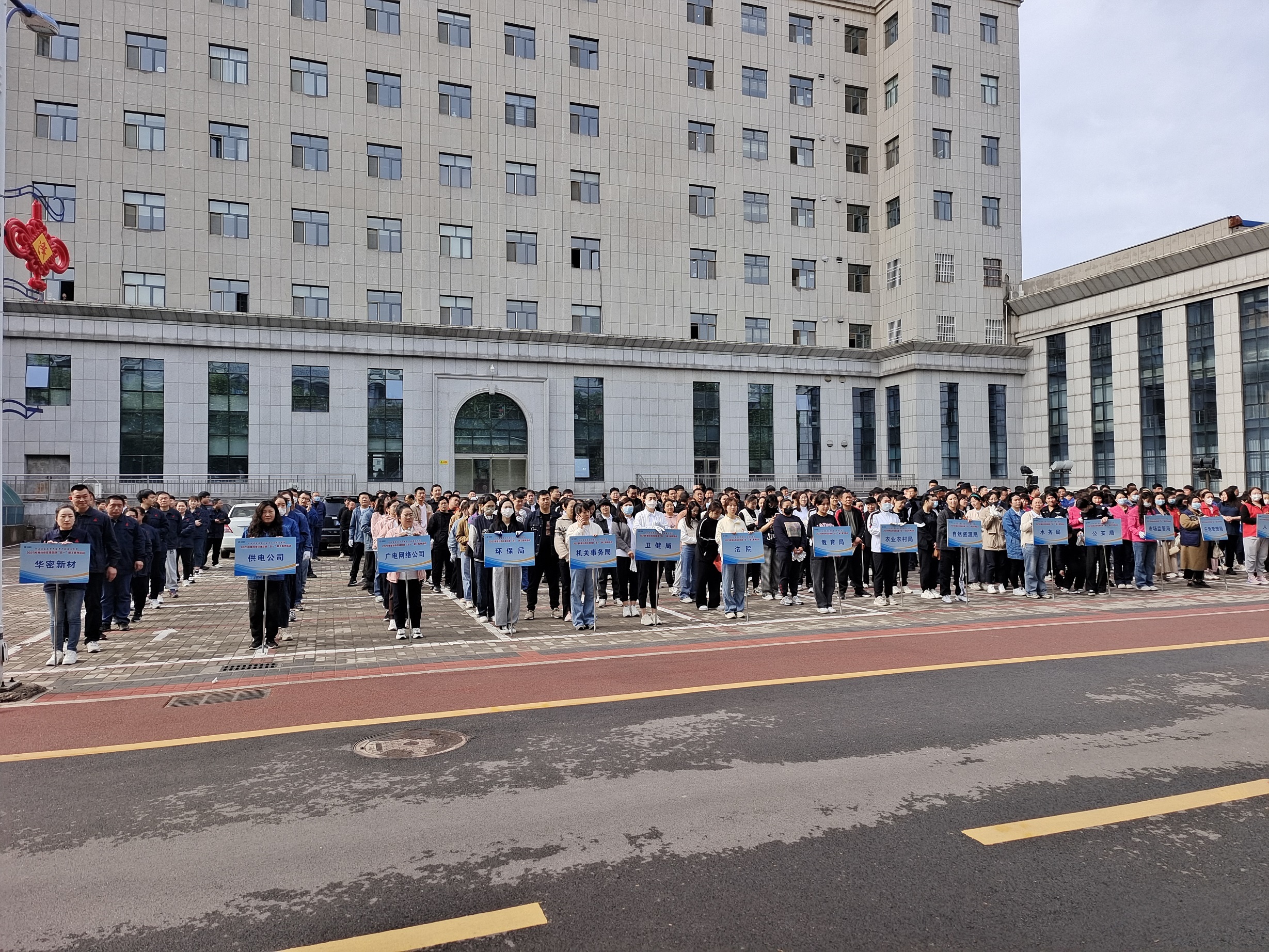 At the beginning of the final, with the referee's whistle, the championship race officially began, the players all riveted enough strength, save enough force, clench their teeth, grasp the rope, lower the center of gravity, in a piece of cheer shouts, finally won the game 2-0, the warm atmosphere infected everyone on the scene.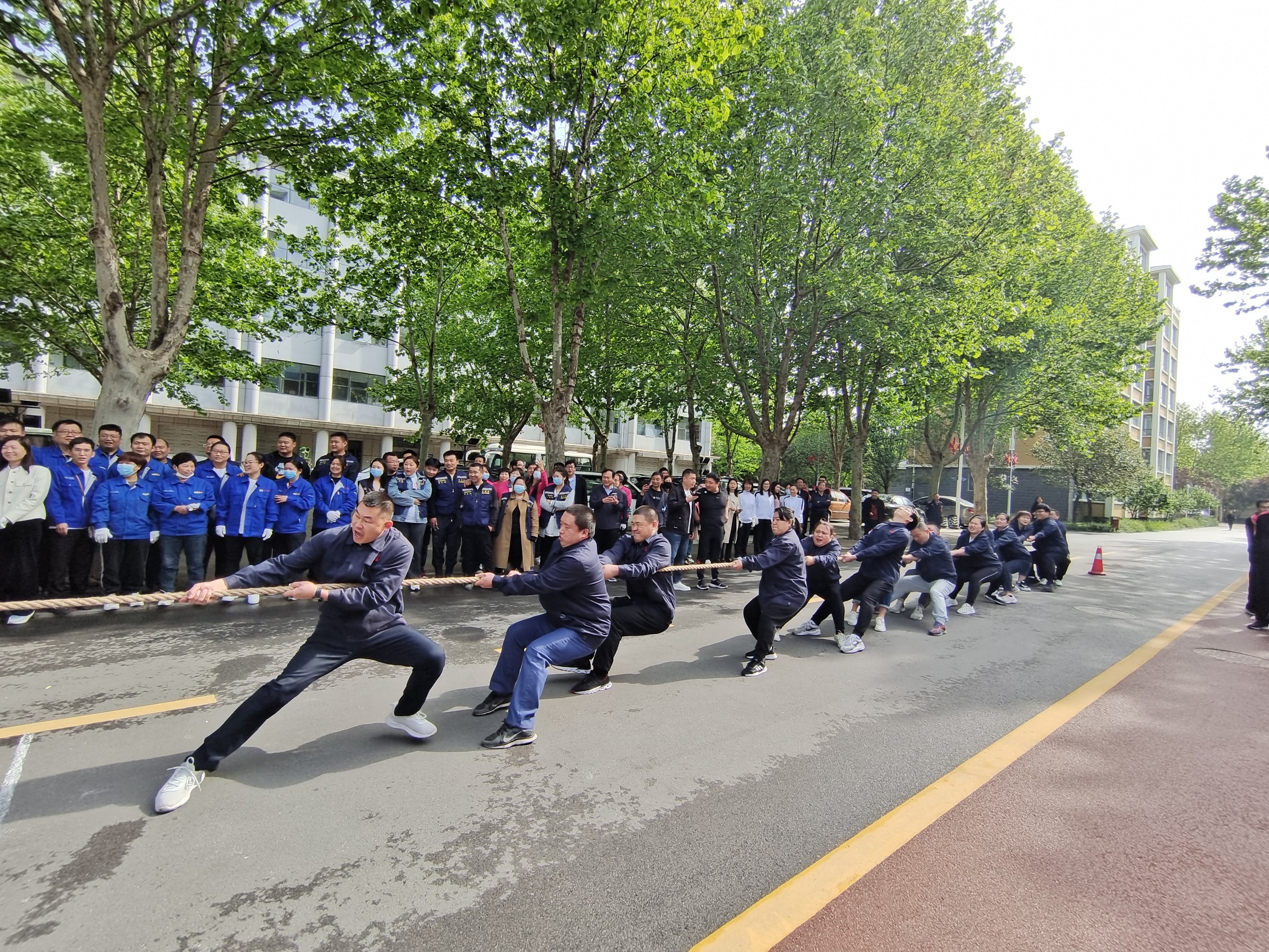 Through this competition, increased the communication and cooperation opportunities of all units, enhanced the cohesion of the staff team, and showed the spirit of tenacious struggle and perseverance. They all said that they would put the team spirit of unity and struggle into practice in the future work, and contribute their own strength for a better tomorrow of Huami.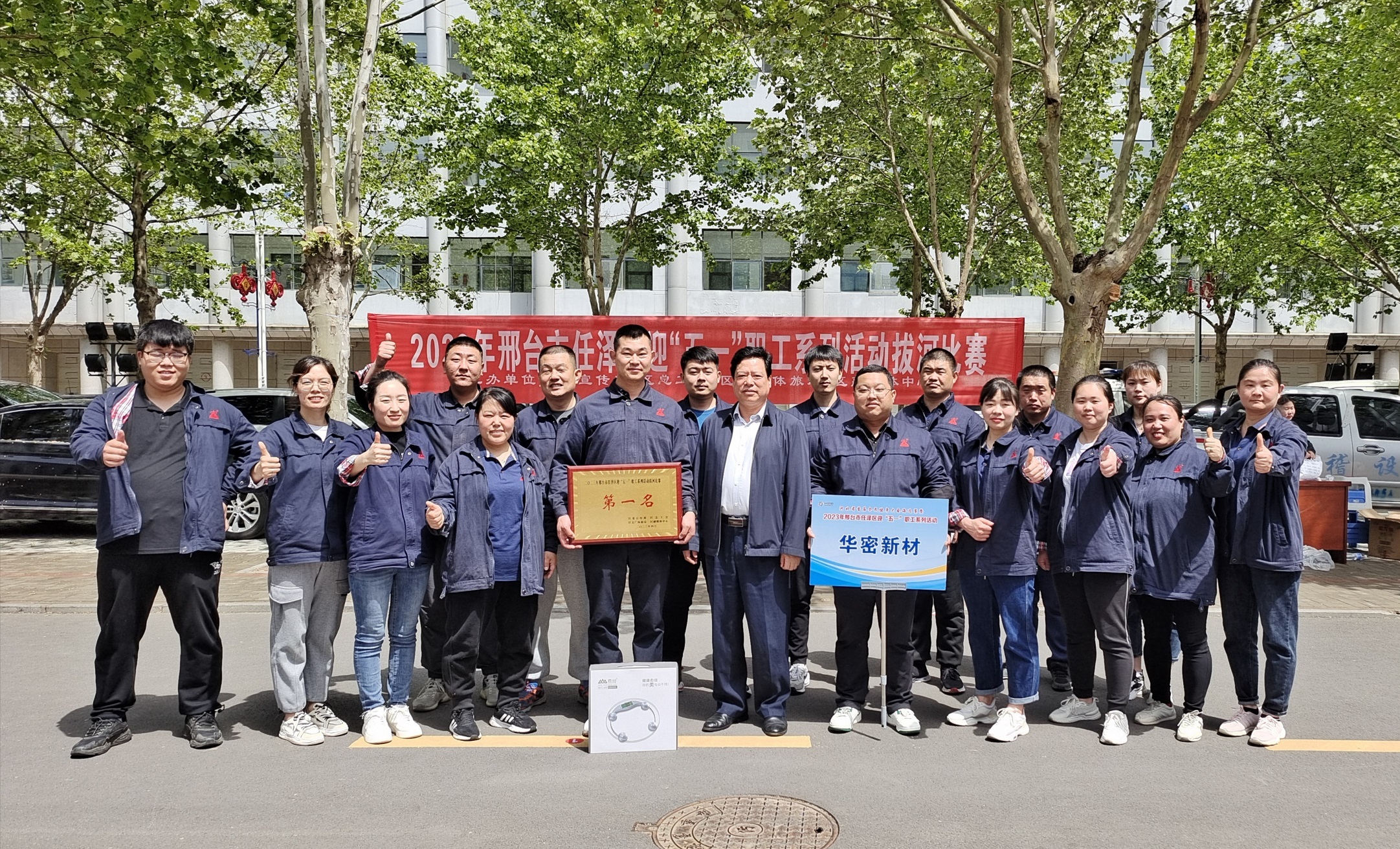 Scan
Follow WeChat official account
Contact Us
Add: North of Hetou Section, Xingde Road, Renze District, Xingtai City, Hebei Province,China
Copyright © 2022 HUAMI NEW MATERIAL