---
Huami Group organizes fire drill to prevent fire from "burning"
---
  In order to improve employees' awareness of fire safety, enhance their self-rescue ability to cope with fires, master the correct use of fire extinguishing equipment and fire extinguishing skills, cultivate employees' awareness of safety production, and truly achieve the "four knowledge and four knowledge", the business management department organized evacuation and fire fighting practical exercise based on the company's emergency plan and actual situation.
As the alarm sounded, all departments carried out emergency evacuation according to the command order, and the employees immediately left their work posts and evacuated according to the evacuation route. In the drill site, all personnel shall pass through the safe passage in an orderly manner according to the instructions of the safety personnel, cover their mouths and noses with wet towels, bend down and run out in an orderly manner, and quickly evacuate to the designated safe place. After the evacuation of all areas, count the number of people, line up to the south of the product workshop open space assembly.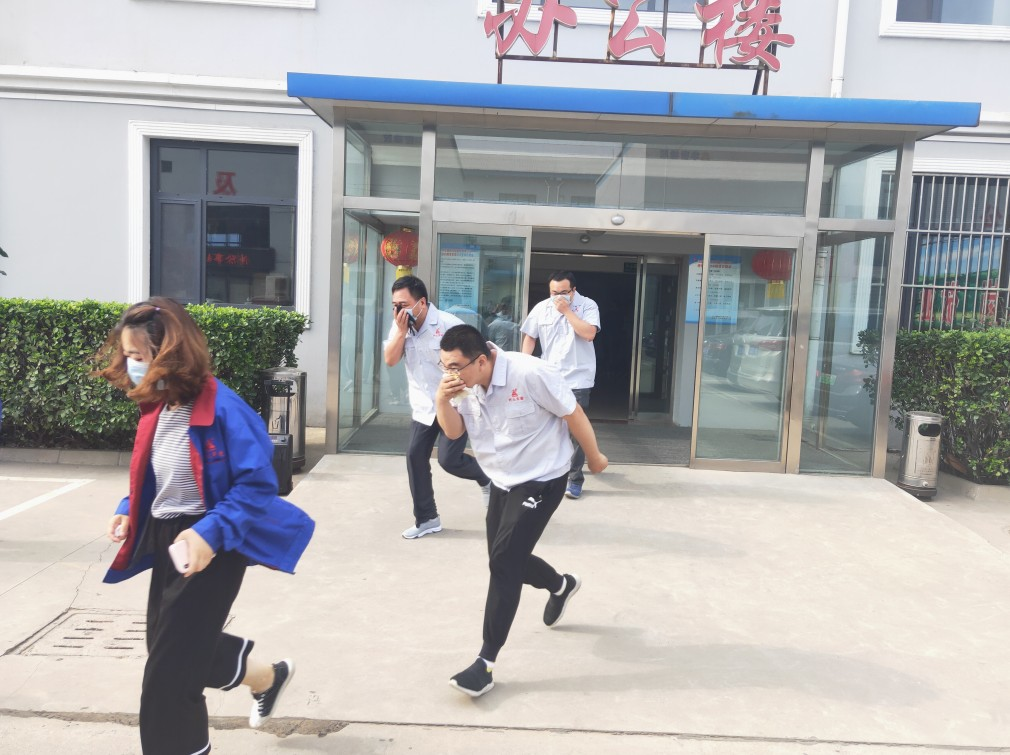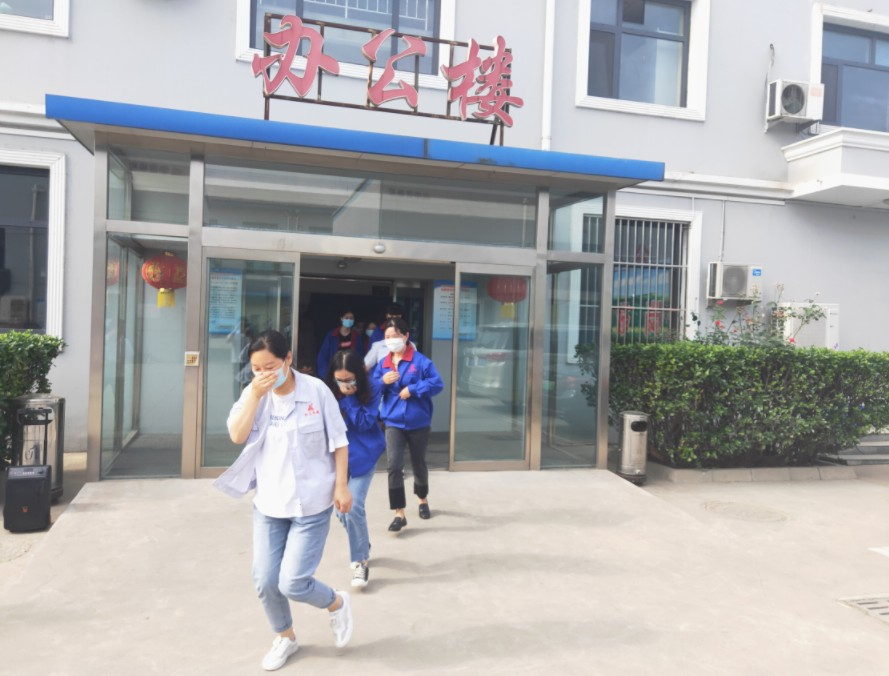 First of all, Li Zangwen, chairman of Huami Shares, made a speech to announce the start of the 2020 fire drill. The chairman pointed out that the fire drill is not only a vivid fire safety education, but also can enhance the fire safety awareness of the majority of employees, improve our company's fire work actual combat emergency ability. Doing fire safety work is the key to promote the healthy and stable development of enterprises, is an important link to protect the life and property safety of employees, is an important part of the company's safety production.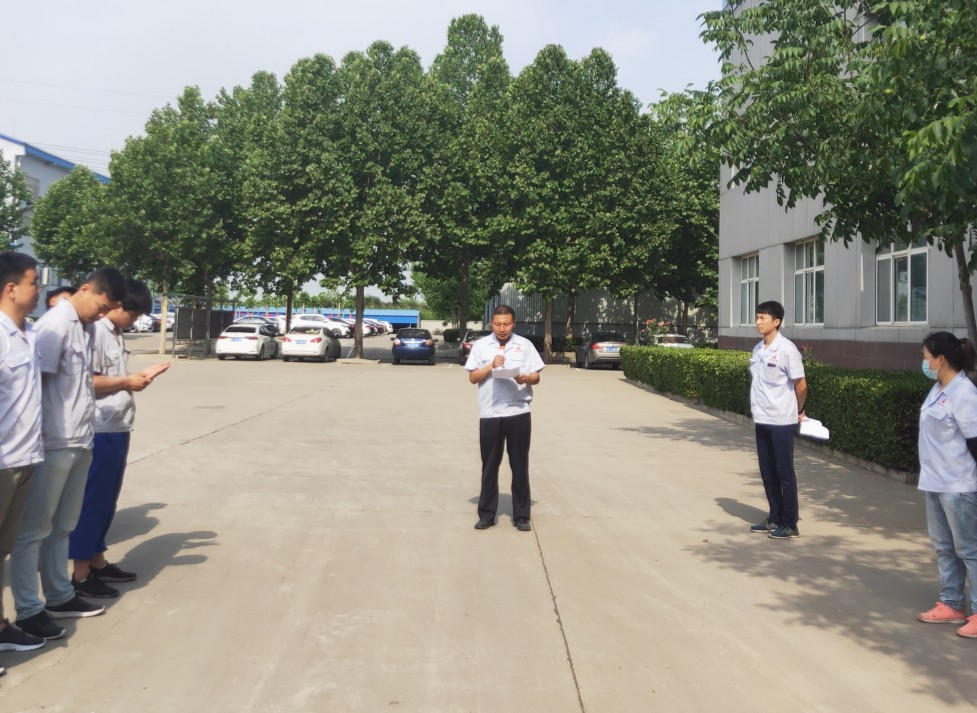 Then, the fire commissioner of Huamil Shares told the employees about the fire hazard, the fire safety work policy, the use of fire extinguishers and fire hoses in case of fire. The content fits the actual situation of the company, and the present personnel listen carefully.
  Fire hydrant demonstration by miniature fire station firefighters to demonstrate the proper use of fire hydrants.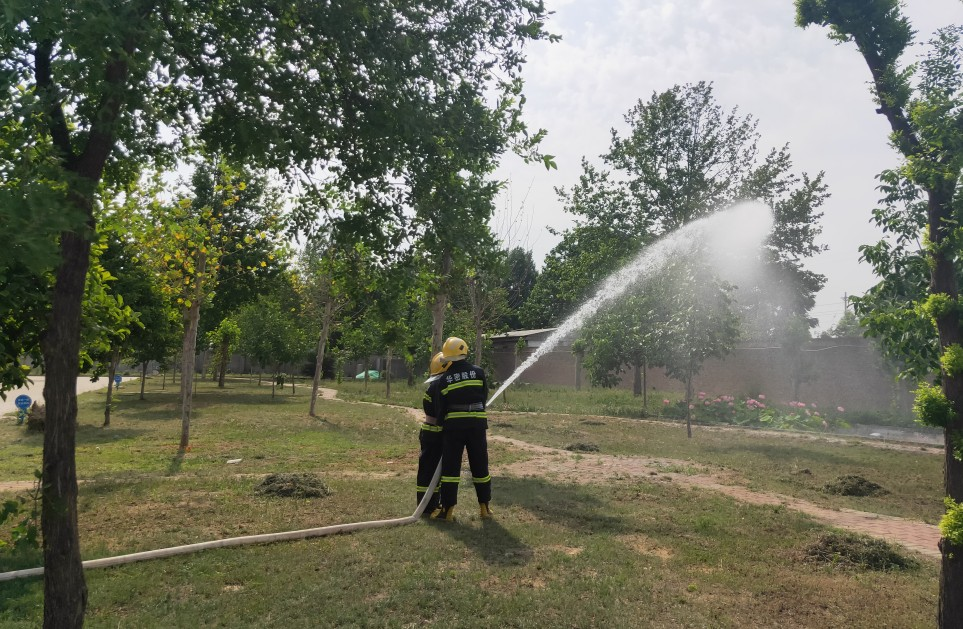 During the drill, employees used dry powder fire extinguishers, and two people used dry powder fire extinguishers in a zigzgle to put out the fire on the burning gasoline drum. Employees' ability to deal with the initial fire was significantly improved.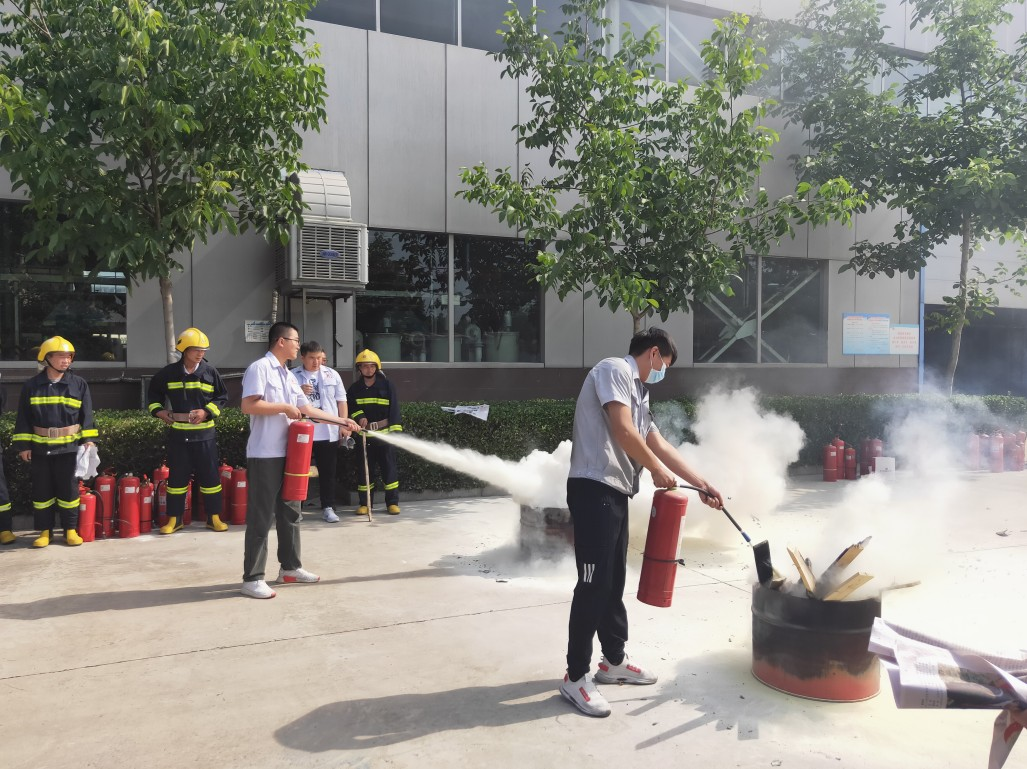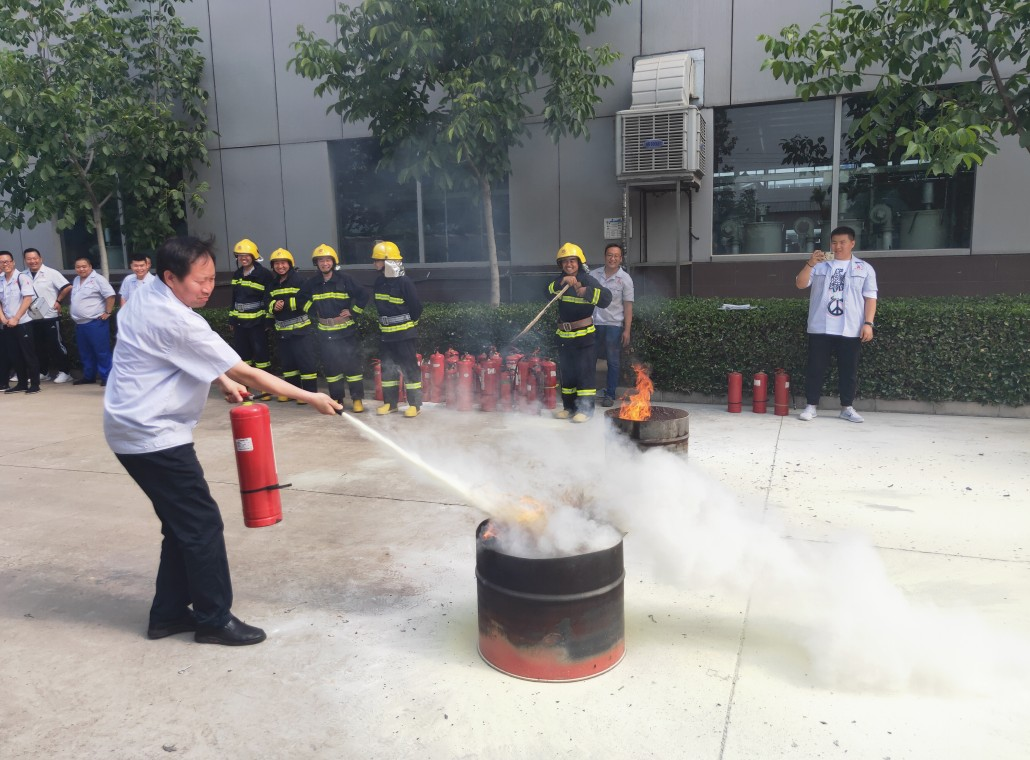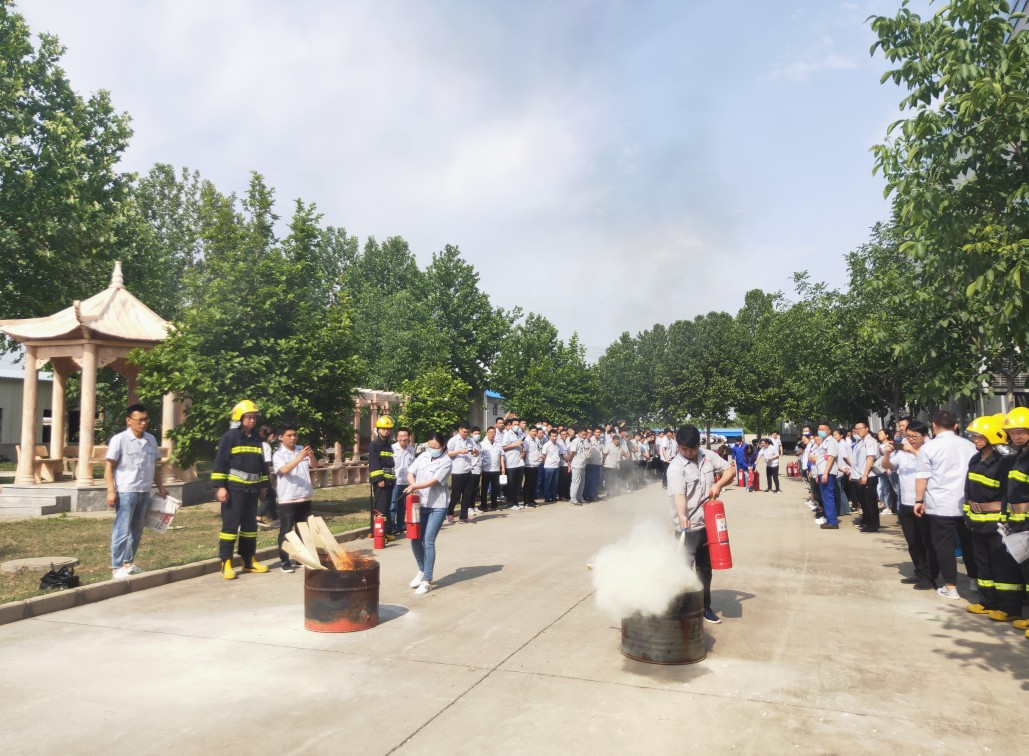 At last, Li Zangxu, general manager of Huami Stock, made a summary of the drill and the importance of fire protection in the company: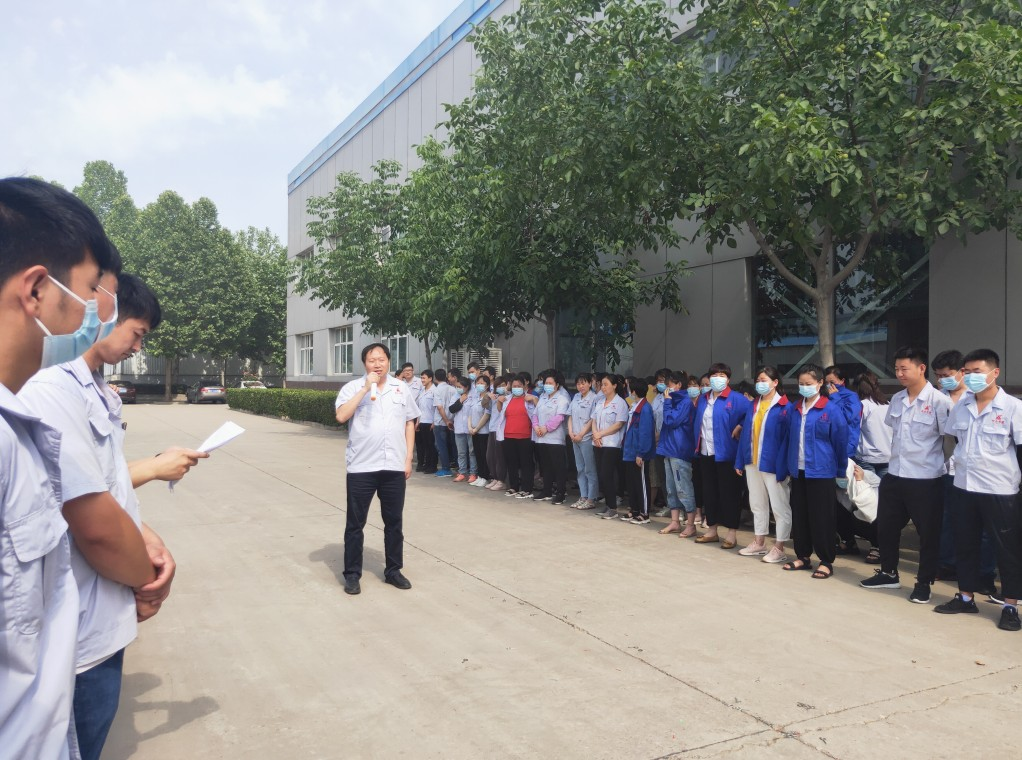 The fire drill not only improved the staff's ability to cope with emergencies, but also laid a solid foundation for self-rescue escape and fire-fighting methods. With the improvement of employees' awareness of fire prevention and extinguishing, it will better escort the safe operation of enterprises in the future.


Scan
Follow WeChat official account
Contact Us
Add: North of Hetou Section, Xingde Road, Renze District, Xingtai City, Hebei Province,China
Copyright © 2022 HUAMI NEW MATERIAL