---
Hua Mi stock workshop to send cool, warm care
---
  Since the beginning of the fall, the weather is hot. In order to protect the physical and mental health and life safety of employees during the high temperature, a good and harmonious working atmosphere is created. On the morning of August 7th, the business Management Department, led by the labor union, organized a "cooling activity" for the front-line employees of production, and sent ice cream to express sympathy and gratitude to the hard-working front-line employees who stuck to their posts. Let the staff truly feel the care and love of the enterprise, stimulate and mobilize the enthusiasm of the staff, initiative, in the hot environment to work at ease, to ensure safety.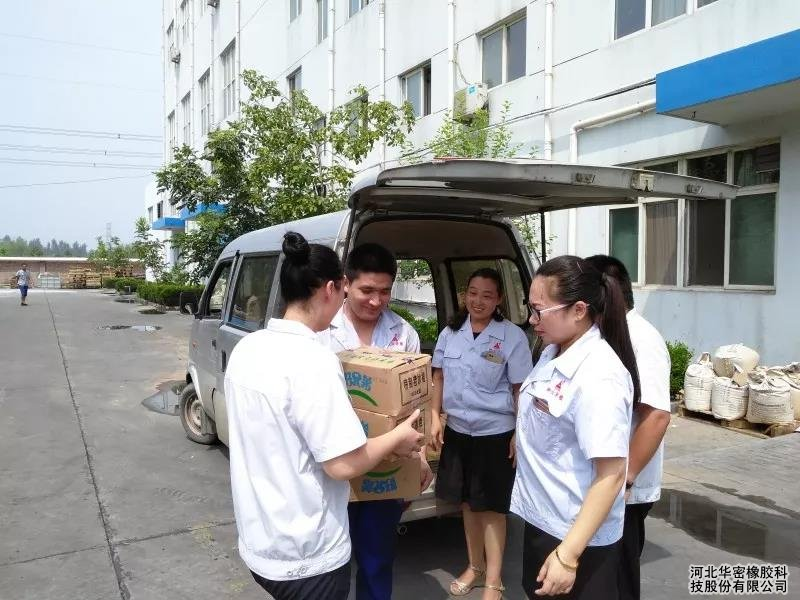 In the hot weather let the staff feel a hint of cool, encourage the staff to "fight the heat, safety".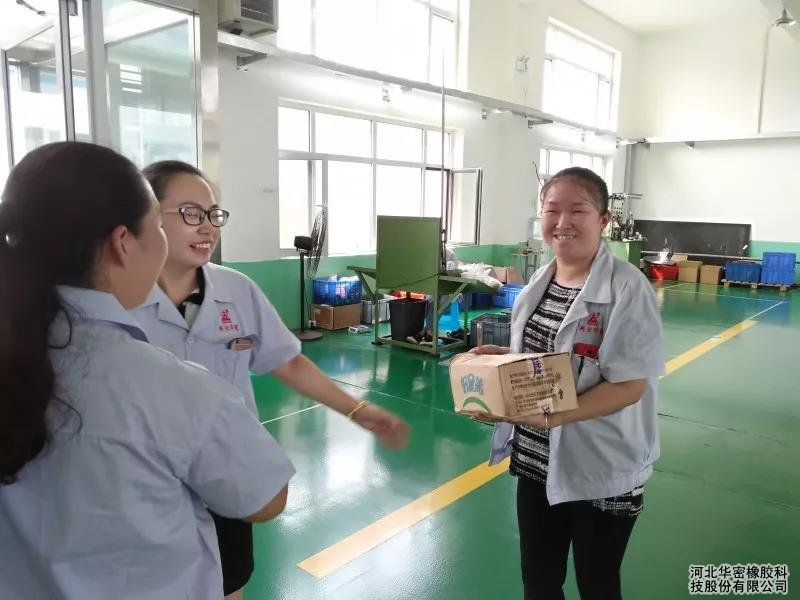 A cool, a concern. In the hot summer, "send cool" activity for front-line employees sent the company's care, warm everyone's heart, greatly encouraged the morale of workers, for workers to prop up a cool summer.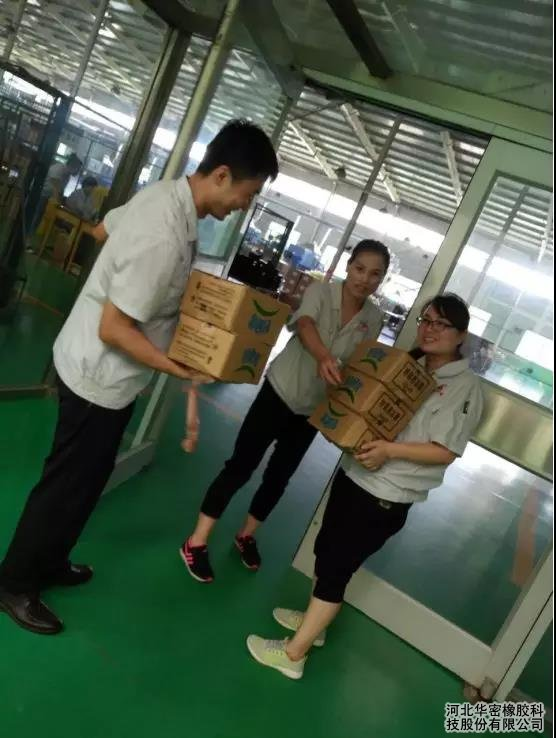 "The "Send Cool, Send Safe" activity reflects the company's care for employees in various ways in special periods, and expresses the company's attention to employees. The development of Huami cannot be achieved without the efforts of Huami people, and in high temperature season, it is more important to "people-oriented" management philosophy, and care for front-line employees. The company's trade union will continue to organize condolence activities according to the high temperature situation, to protect the safety of production.


Scan
Follow WeChat official account
Contact Us
Add: North of Hetou Section, Xingde Road, Renze District, Xingtai City, Hebei Province,China
Copyright © 2022 HUAMI NEW MATERIAL