---
Deepen school-enterprise cooperation and realize the efficient development of the company
---
The new year begins with a new chapter, and school-enterprise integration starts a new journey. As a key industrial chain enterprise in Xingtai manufacturing industry, in order to strengthen talent construction, introduce high-quality talents, and improve the level of technology research and development, the company communicated with Hebei University of Science and Technology and Engineering on February 1. Vice President Liu Weihong and relevant leaders and teachers of the Department of Mechanical and Electrical Engineering, the Department of Resources and Environmental Engineering, the Department of Information Engineering and the Department of Science and Technology visited the company's research and development center, test and detection center, and production workshop, Understand the company's technical advantages in research and development, testing, testing and production.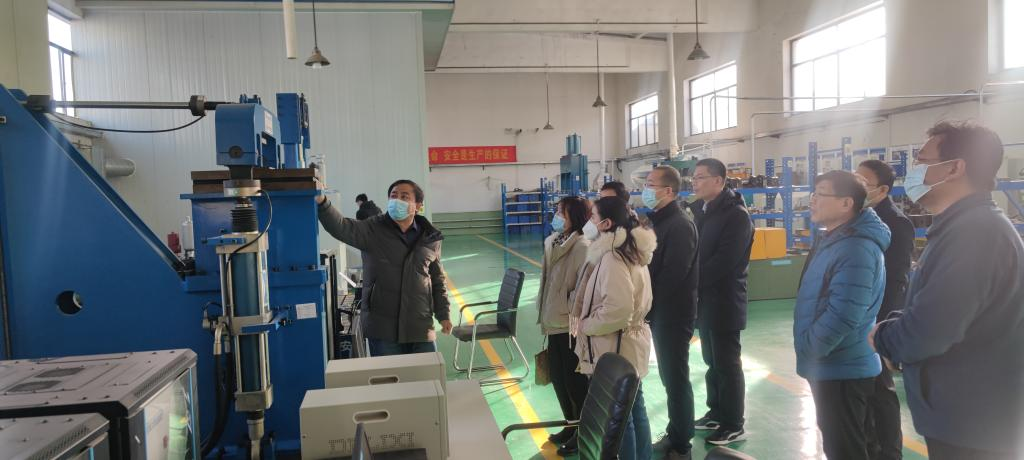 After the visit, Li Zangwan, the chairman of the company, and Li Zangwu, the general manager of the company, led the team to have a discussion and exchange with the university, and exchanged in-depth views and reached cooperation intentions with Hebei University of Science and Technology and Engineering on the company's information construction, rubber material research and development, electromechanical equipment, industrial research institute construction and other scientific research fields and personnel training.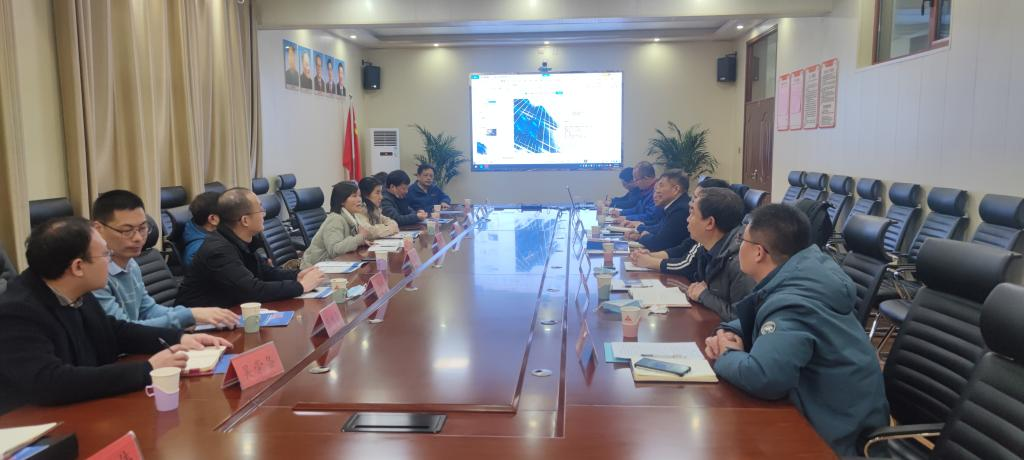 This research activity is conducive to realizing the complementary advantages of both sides, promoting the integration of industry, university and research, and laying a solid foundation for the in-depth cooperation in the fields of follow-up scientific research projects, scientific research platforms, talent cultivation and introduction.
undefined


Scan
Follow WeChat official account
Contact Us
Add: North of Hetou Section, Xingde Road, Renze District, Xingtai City, Hebei Province,China
Copyright © 2022 HUAMI NEW MATERIAL