Chairman's speech
---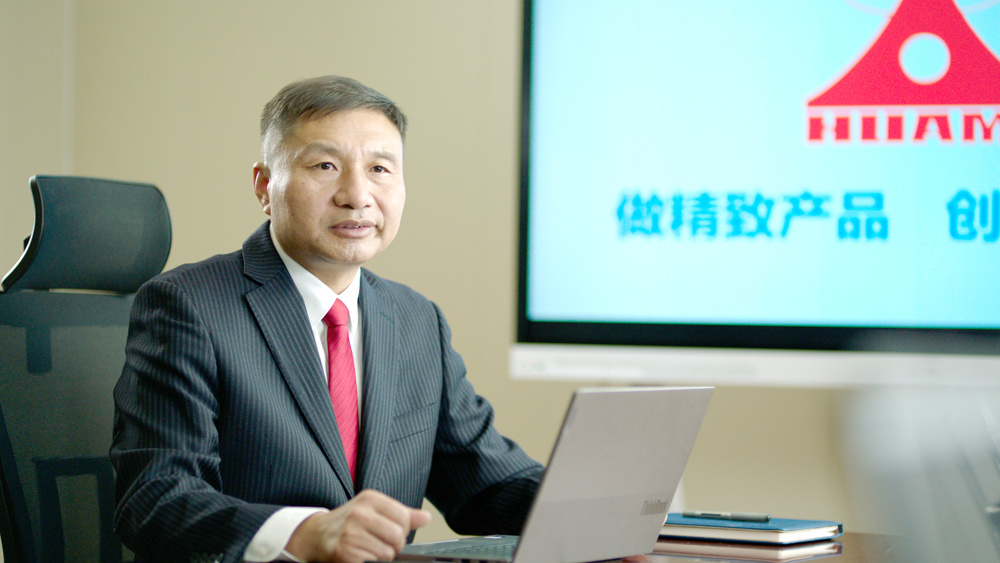 Hebei Huami New Material Technology Co., Ltd. is an enterprise that has been determined to create an international brand since its establishment, focusing on the R&D, production and sales of special rubber compounds, special modified plastic materials and products. For more than 20 years, we have been persistent in our faith and spirit, fighting against wind and rain to fight against spring and autumn. Under the guidance of the spirit of "truth-seeking, pragmatic, grasping, and doing", Huami people, adhering to the concept of "making exquisite products and creating an international brand", have conscientiously done a good job in each of our products, delivered our focused products to customers, provided perfect services for customers, and won the support and trust of customers.

History is moving forward. Our achievements and honors have become a thing of the past. We insist that every day is a new starting point. We are full of confidence and enthusiasm to win and sincerely join hands with our customers to embark on a new journey. Because we know that enterprise development is like sailing against the current. If we do not advance, we will go back. So we are steadfast and progressive, and we have accumulated a lot. Today, we are based in Hebei, facing both at home and abroad, establishing a brand and creating value, Contribute to the society. Tomorrow, it will eventually become a Chinese national brand with international influence and contribute Huami's strength to world manufacturing!
Finally, on behalf of Huami New Material Co., Ltd., I hope to work with people with lofty ideals from all walks of life to draw the grand plan of rubber and plastic industry together!


Scan
Follow WeChat official account
Contact Us
Add: North of Hetou Section, Xingde Road, Renze District, Xingtai City, Hebei Province,China
Copyright © 2022 HUAMI NEW MATERIAL